The IMK-ASF
The Institute of Meteorology and Climate Research - Atmospheric Trace Gases and Remote Sensing (IMK-ASF) investigates dynamic, microphysical and chemical processes in the Earth's atmosphere, with the goal to understand, quantify and predict its natural variability and long-term changes.

Accurate measurements of atmospheric trace gases, aerosols and clouds from various observational platforms (ground-based stations, air craft, balloons, satellites) provide the data that are required for the modelling of atmospheric processes.

Particular focus of the activities of IMK-ASF is to investigate the complex links and feedbacks between climate change, dynamics and transport, and atmospheric chemistry.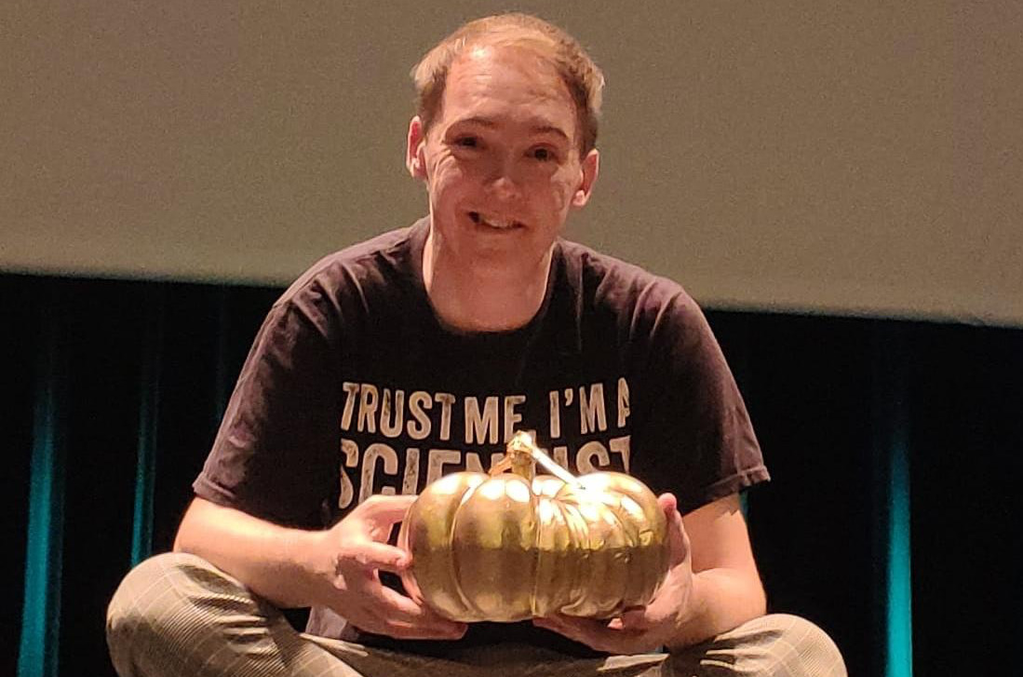 Christian Scharun wins South German Science Slam Championships
With his victory at the South German Championships, Christian Scharun qualified for the German Science Slam finals.
To the interview (ARD Audiothek; in german)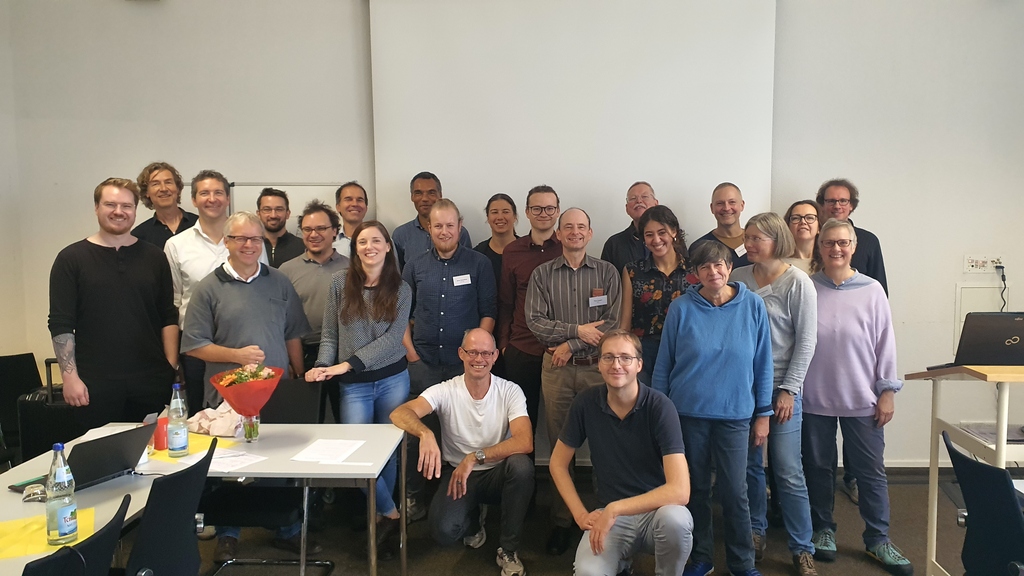 NFDI4Earth TA2 Workshop at KIT
The NFDI4Earth Task Area "2Facilitate" held a successful 1.5-day workshop at Campus South in Karlsruhe on 20th/21st of October 2022. It served both as a get-together and networking in person and as a focused meeting on the contents and plans for the task area.
More information about NFDI4Earth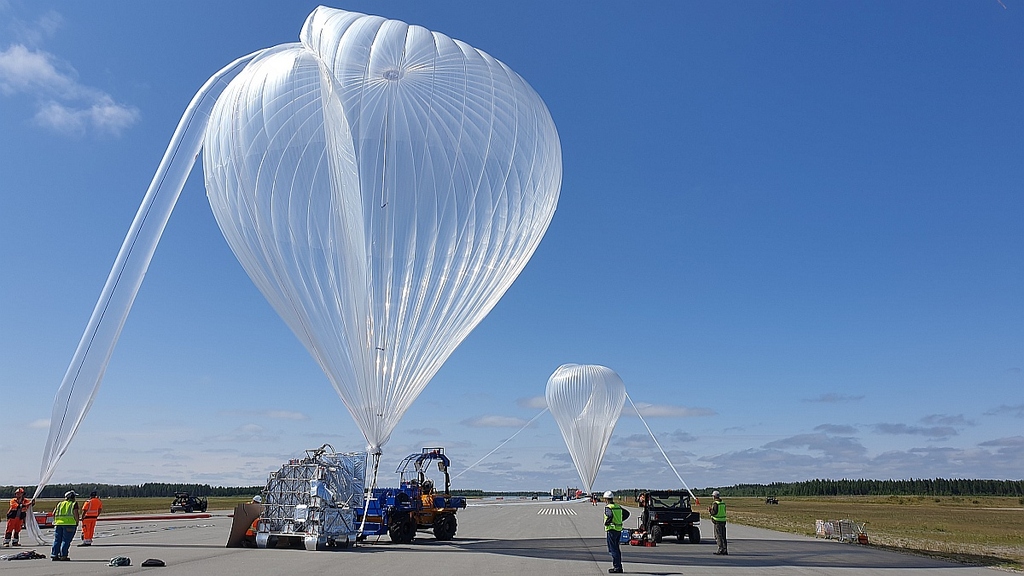 GLORIA-B launched on stratospheric balloon in Canada
This flight extends the time series of KIT measurements with specially developed IR remote sensing spectrometers on stratospheric balloons. Since 1989, 26 large balloon launches were carried out to investigate the chemical composition of the atmosphere (up to ~40 km) under changing conditions by climate change.
To press release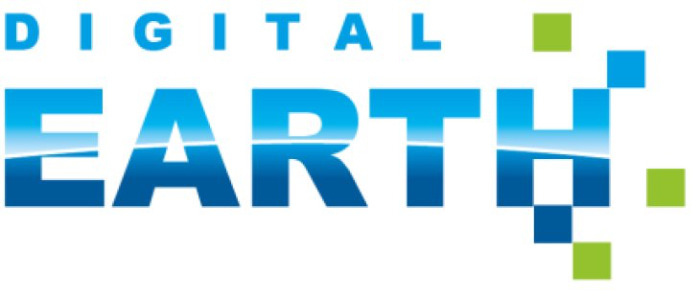 Digital Earth book published
With contributions from the IMK-ASF, the Digital Earth book "Integrating Data Science and Earth Science - Challenges and Solutions" was published by Springer-Verlag in mid-July.
To the book (Open Access)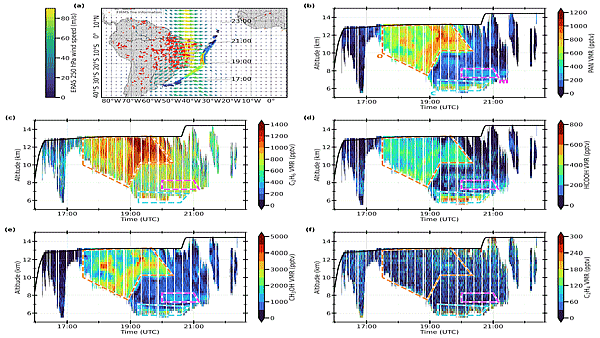 Biomass burning pollution measured in the South Atlantic upper troposphere
Publication in Atmospheric Chemistry and Physics.
To publication