The IMK-ASF
The Institute of Meteorology and Climate Research - Atmospheric Trace Gases and Remote Sensing (IMK-ASF) investigates dynamic, microphysical and chemical processes in the Earth's atmosphere, with the goal to understand, quantify and predict its natural variability and long-term changes.

Accurate measurements of atmospheric trace gases from various observational platforms (ground-based stations, air craft, balloons, satellites) provide the data that are required for the modelling of atmospheric processes.

Particular focus of the activities of IMK-ASF is to investigate the complex links and feedbacks between climate change, dynamics and transport, and atmospheric chemistry.
Atmospheric research: Balloon measurement campaign in Sweden
KIT researchers and partners jointly investigate Earth System connections in high altitudes
To press release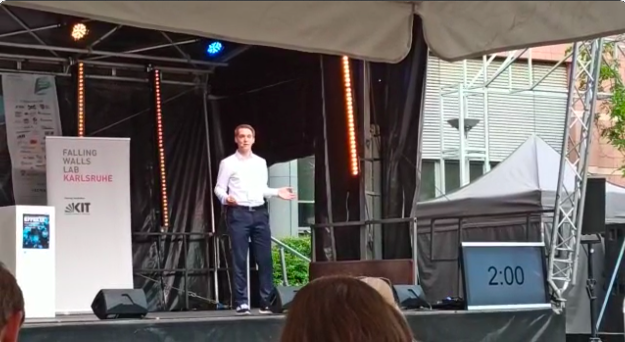 Christian Scharun wins Falling Walls Lab Karlsruhe
The jury and audience award of the Falling Walls Lab Karlsruhe went to Christian Scharun with "Breaking the Wall of Greenhouse Gas Emissions".
Zur Info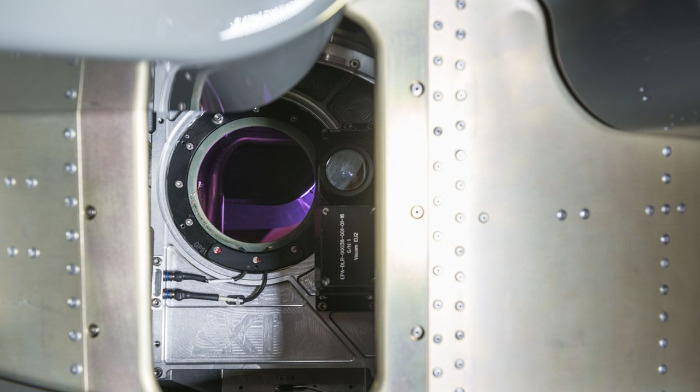 Atmospheric Research: The CAIRT Satellite Concept Selected as a Candidate for "Earth Explorer 11"
ESA Has Selected Four Candidates for a New Earth Observation Satellite – KIT's Proposal Focuses on Changes in the Earth's Atmosphere.
To press release