Instrumental Standards
The instrumental standard is based on the EM27/SUN spectrometer that is commercially available through a renowned manufacturer of FTIR spectrometers (Bruker Optics, Ettlingen, Germany) since 2014. In contrast, the existing FTIR networks like TCCON and NDACC are characterized by a larger variety of instrumental setups between the stations, which makes ensuring identical reliable performance more demanding.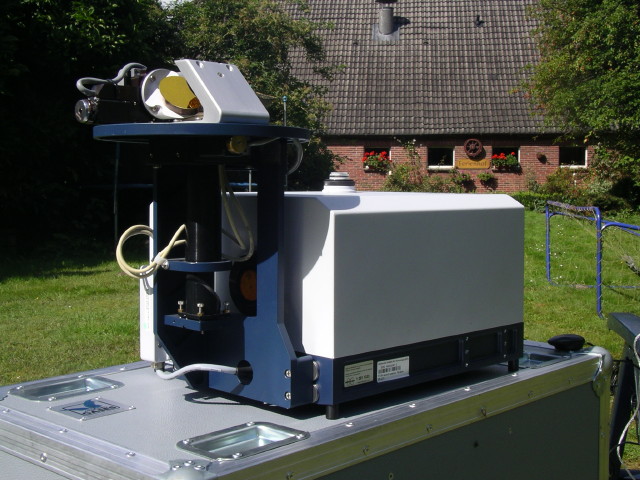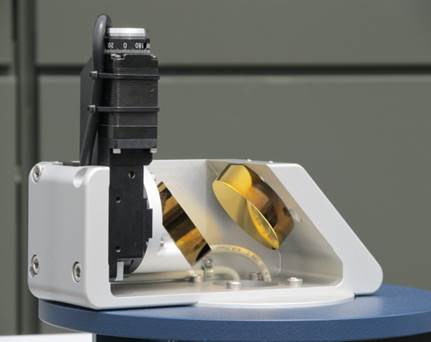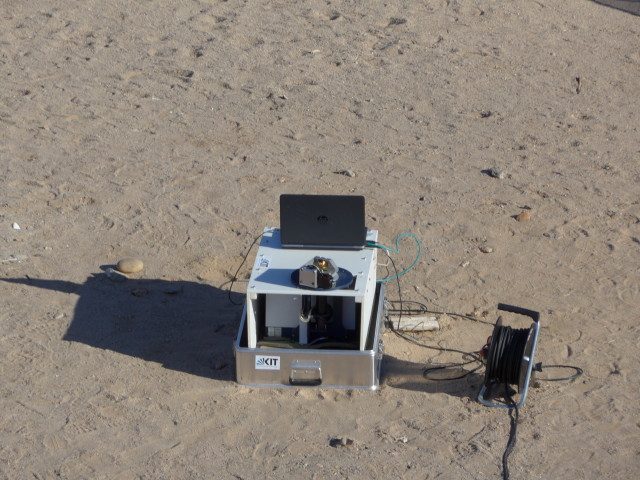 Reported EM27/SUN Problems
Date of notification: March 25, 2019.
Date of incident: March 18, 2019 (1st event) and March 25, 2019 (2nd event)
Instrument's serial number: 75
Instrument's location: University of Toronto, Canada
Setup description:
Instrument is set up in a Robodome located at the roof top of the physics department building and is controlled remotely. Last set up was March 1st. The instrument was not turned off since.
Problem:
Opus stopped taking measurements and froze. The following OPUS error occured:
"Optical bench is in STANDBY mode". See Fig.1 and Fig.2.
Temporary solution:
Restart the instrument (turn off and on the EM27/SUN).