KIT Campus North, Karlsruhe, Germany (49.1 N, 8.5 E, 110 m a.s.l.)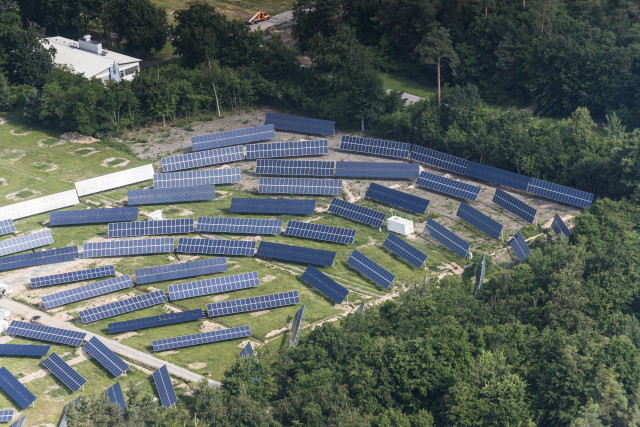 Fig. 1: Location of the FTIR container in between a set of photovoltaic (PV) modules (since 2014).
In 2009 a new FTIR container with a Bruker® IFS 125HR has been set up on the Campus North of KIT. The container has been made by Impres® GmbH, Bremen, and is prepared for automatic operation. The spectrometer is operated mainly in the near infrared (NIR) spectral domain to measure CO2 by remote sensing as precise as possible.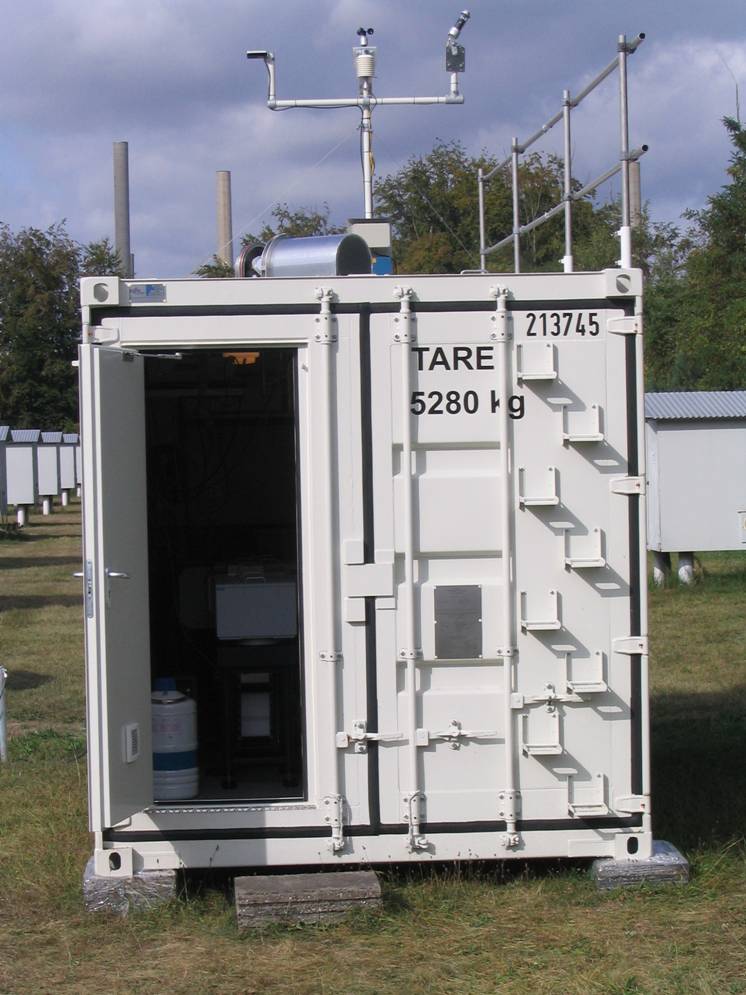 Fig. 2: FTIR container on Campus North of KIT Karlsruhe (2009).
An FTIR is operated at Karlsruhe
to measure precisely greenhouse gases, mainly CO2, CH4 and N2O;
to improve the instrumentation and measurement accuracy;
to compare data with in-situ measurements made on a tall tower at the site;
to validate satellite data. Because of the flat terrain the site is favorable to do so.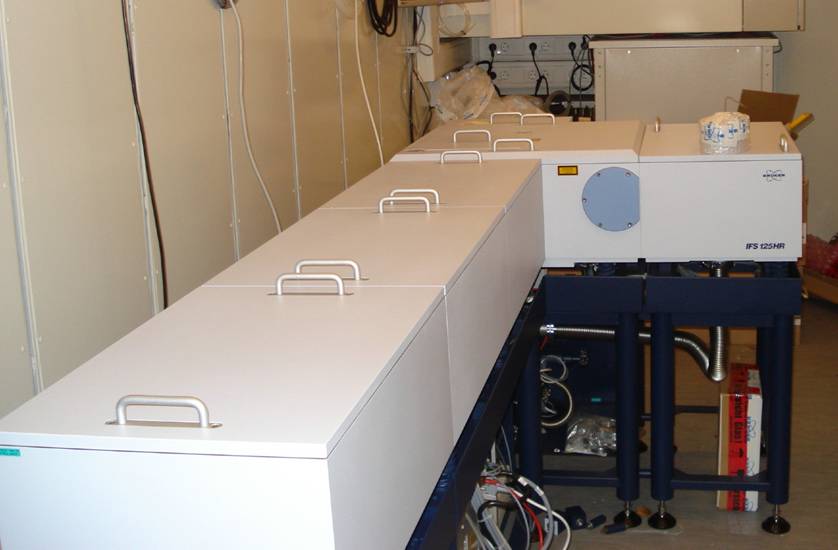 Fig. 3: FTIR spectrometer with high spectral resolution inside container.