The IMK-ASF
The Institute of Meteorology and Climate Research - Atmospheric Trace Gases and Remote Sensing (IMK-ASF) investigates dynamic, microphysical and chemical processes in the Earth's atmosphere, with the goal to understand, quantify and predict its natural variability and long-term changes.

Accurate measurements of atmospheric trace gases from various observational platforms (ground-based stations, air craft, balloons, satellites) provide the data that are required for the modelling of atmospheric processes.

Particular focus of the activities of IMK-ASF is to investigate the complex links and feedbacks between climate change, dynamics and transport, and atmospheric chemistry.
DMG Honorary Membership for Prof. Herbert Fischer
The German Meteorological Society awards honorary membership to Professor Herbert Fischer, former director of the IMK-ASF (1986-2009).
To the German Meteorological Society
Excellent: Digitisation for Earth System Research
The "Digital Earth" project with KIT participation was awarded a special prize for Digital Science at the Digital Leader Award.
To press release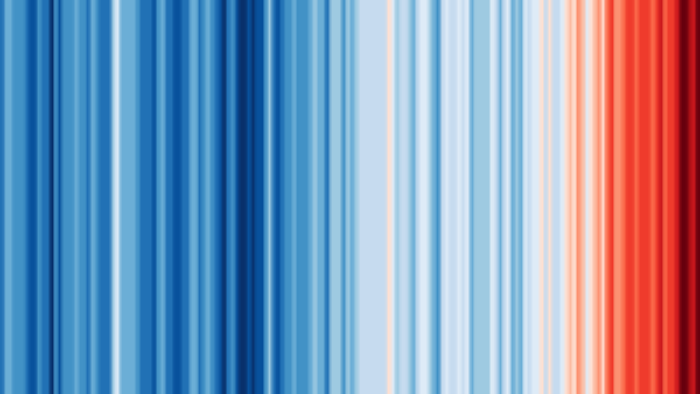 Climate change continues
Even during the Covid 19 crisis, climate change continues. Climate neutrality must play an important role in economic support for development after Covid-19.
more information